Even the highest-caliber scan won't make a difference if the print approach is wrong. ArtScans Studio, Inc. is able to provide artwork printing in the Los Angeles, CA area to ensure the integrity of your scans is translated to new print products. In addition, we're happy to advise third-party printers on how to reproduce the artwork to maximize the quality.
Our familiarity with color preservation and artwork reproduction has made us the authority on proper print across a variety of mediums. We're ready to share our expertise, to ensure you get the flawless end-product you desire. Ask about our digital art scanning and artwork reproduction service.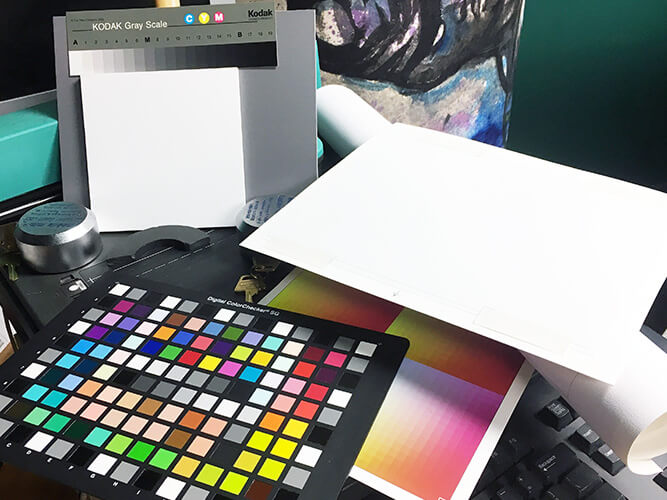 All Types of Prints

Throughout the years, we've developed expertise spanning all types of print products. Today, in advising artwork printing in the Los Angeles area, we help our clients make the most of their investment in high-quality scans. Our scans can be used for creating limited edition Giclee prints, offset lithographs, posters, brochures, postcards, and even web pages.

Communication with Your Printer

Have your own printer? No problem. For the highest possible accuracy with artwork reproduction, we work closely with your printer and take into account the inks, paper, and coatings they'll be using. The resulting time spent proofing is reduced, saving time and money, and ensuring your print is reproduced with immaculate clarity.
High Fidelity Colors
Owner David Coons is a color specialist and the architect behind ArtScans Studio, Inc.'s proprietary four-color scanning and printing capabilities. Through specialized, custom-written in-house color management software, we're able to reproduce your scans with high fidelity colors, ensuring they're true-to-source.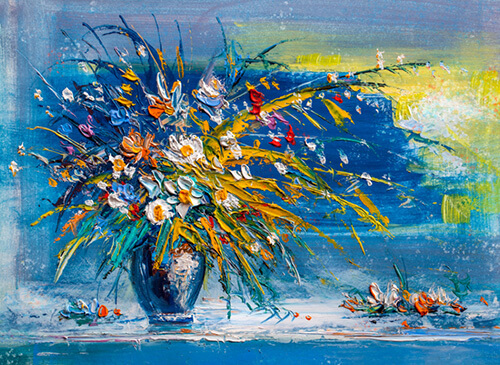 Experience Breathtaking Reproductions
At ArtScans Studio, Inc., we put the utmost priority on ensuring your high-quality digital art scans become equally perfect prints. Contact us today at 310-313-3000 to learn more about printing or to coordinate between us and your printer.
If for any reason you're unable to use our product, we will be happy to do whatever it takes to work with your printer to fix problems.

Contact Us Today!