No other company offers digital scanning in the Los Angeles area like ArtScans Studio, Inc.! Using our custom-designed, custom-programmed 44″ x 50″ flatbed scanner, we're able to scan large-format works of art with unparalleled detail and accuracy, creating digital rendering with true clarity and depth. Our custom scanning equipment captures all of the subtleties of fine works of art, from brush stroke texture to deep shadow detail.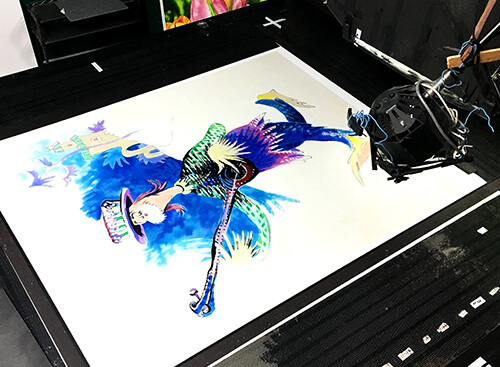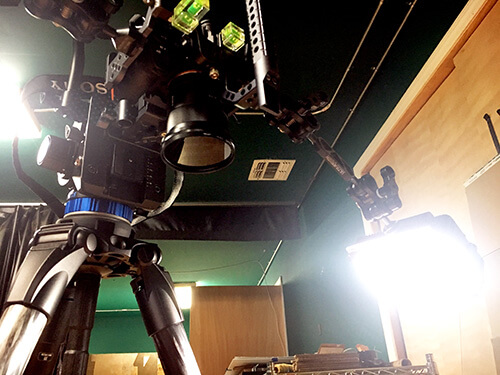 Portable On-Site Scanning
Our scanning services can be performed on-site, wherever your artwork is displayed. For this reason, galleries, private residences, historical sites and more all rely on us for digital scanning services in the Los Angeles area. We understand the preference to not handle or disturb your artwork and will be fully accommodating of this.
Please note that on-site scanning is limited to clients within the greater Southern California area.
Direct Scans
With our process, your prints are only one generation away from the original. In contrast, a transparency process creates a print that is two generations away from the original. After a transparency is made, it must be scanned digitally before it can be printed. Fewer generations mean more accurate color and shadow detail reproduction. Our process ensures high fidelity detail retention, including colors, texture and depth.
It is more accurate to scan artwork unframed. If your piece is framed, it can still be scanned, but the scanned image may look darker if there is glass in front of the art. We will assess the need to unframe, and do so only with your permission.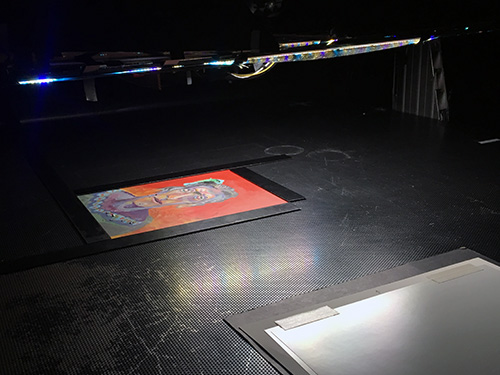 Preserve the Integrity of Art
For fine art scans of unparalleled quality and detail, choose ArtScans Studio, Inc. Reach us today at 310-313-3000 to discuss the nature of your scanning needs and learn more about our approach, equipment and digital file configuration capabilities.
If for any reason you're unable to use our product, we will be happy to offer a refund or do whatever it takes to work with your printer to fix problems. Ask about large format printing and art restoration services.